À partir de 9H
Théâtre du Kursaal - 2 Pl. du Théâtre, Besançon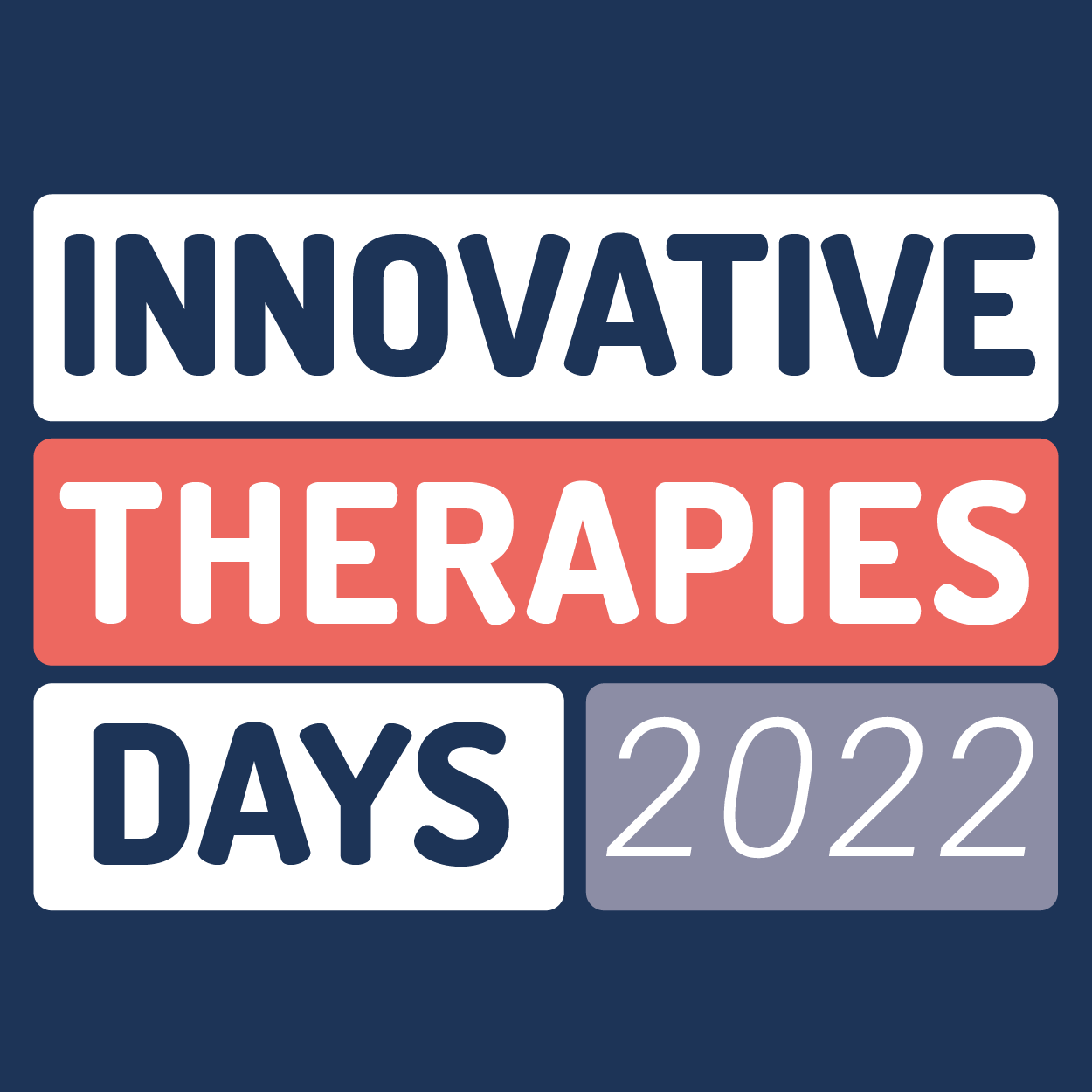 LES INNOVATIVE THERAPIES DAYS REVIENNENT LES 20 & 21 SEPTEMBRE 2022 À Besançon
En tant que membre du pôle, bénéficiez d'une réduction de -10% sur votre inscription ! Si vous êtes intéressé, merci de contacter Fabienne SUQUET – suquet@atlanpole.fr, qui vous communiquera le code promotionnel.
________________
The Innovative Therapies Days will make the connection between the academic and the industrial worlds: from research, to clinical trials, to industrialisation.
CAR-T Cells (with the support of M. Ruella, UPenn, USA, C. Ferrand et M. Deschamps, RIGHT Institute, FR)
­Chimeric Antigen Receptor T cells therapy (CAR-T) has revolutionized the course of disease of patients suffering from refractory/resistant hematologic malignancies. Based on these unexpected and impressive results, the world of cellular immunotherapy offers new perspectives.
This session will cover a wide range of topics from research to understand mechanisms, production with alternative cellular sources, to clinic with feedbacks from the specific Spanish and from the productive Chinese models. Clinical management of innovative drugs in real life will also be discussed.Mix and exchanges of people from different backgrounds (academic, scientists, pharmacists, clinicians, mature companies and biotechs…) will provide an excellent platform to help the development of CAR-T cells in France and worldwide in order to propose these innovative drugs to patients.
RNA (with the support of Ph. Dulieu, RD Biotech, FR)
RNA is the basis for numerous therapeutic product manufacturing. Biologics, recombinant proteins, gene-modified cells, vaccines… all of these innovative therapies are somehow dependent on RNA. This session will review the potential of RNA and cover different aspects of RNA manufacturing and applications in several settings like vaccines and biologics.
CELL THERAPIES (with the support of S. Perruche, RIGHT Institute, FR)
This session will gather experts in the development of new cell therapies to the clinic. IPs will be discussed as source of immune cell therapies such as macrophages, NK and T cells. Speakers will give us feedback on difficulties and successes, and their view on the future of such approaches to ameliorate patients' care.
REGULATION, PRODUCTION AND CLINICAL TRANSFER OF INNOVATIVE THERAPIES
This session will give us exemples of the ATMP production ecosystem, with pre-industrial and industrial structures, and the challenges of financing these therapies.
We will also have a presentation of the regulatory guidelines defined for ATMPs and the new European regulation on clinical trials, by the European Medicines Agency and by the CAT (French Committee for Advanced Therapy Products)…