Notre adhérent Clean Biologics organise le 7 octobre un webinar (en anglais) sur le thème :
Veterinary framework: from regulation to GMP characterization of biologics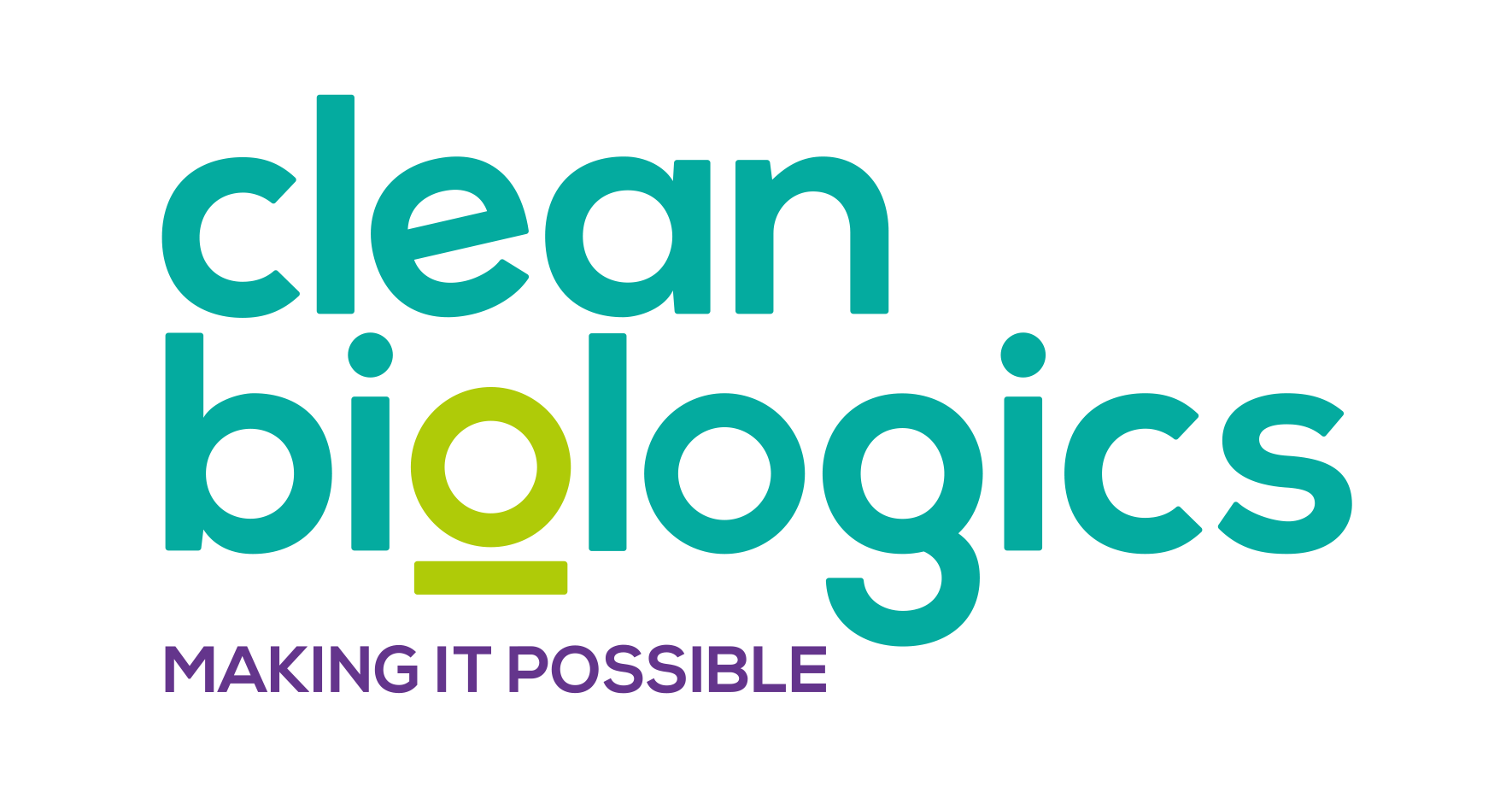 The newest edition of our webinar series will feature a discussion led by Marc Meichenin (Chief Scientific Officer) and Géraldine Sicot (Business Development Manager) both part of  Clean Cells. It will take place next 7th October and will explore the following theme : "Veterinary framework: from regulation to GMP characterization of biologics"
Marc and Géraldine will first review the relevant guidelines and regulatory authorities when developing veterinary products. They will then provide extensive information regarding the guideline issued in the European Pharmacopoeia a year ago and which relates to the management of extraneous agents in immunological veterinary medicinal products; they will examine how this guideline may impact the characterization of R&D, clinical or commercial-stage products. They will close the webinar by assessing case studies and existing technical tools to characterize cell banks, virus stocks and other biologics in compliance with GMPs.
At any moment during the presentation it will be possible for the attendees to post a question into the chat.
Speakers
Géraldine Sicot holds a PhD in Biology and has about 6 years of experience as lead of R&D projects in a biotechnology company. She joined Clean Cells in 2020 as business development manager in charge of Eastern France and Southern Europe.
Marc MEICHENIN holds a PhD in Health and Life Sciences. In 2000, he foundedClean Cells, a viral safety testing CRO, together with Olivier Boisteau and Frédéric Henry. There, he oversees the assay development and validation activities, a central part of the company's business which has further proved to be a key element to Clean Cells' international reputation. Since the creation of the Clean Biologics group (gathering Clean Cells, Naobios and Biodextris companies), He is currently bringing his technical and regulatory expertise as Chief Scientific Officer (CSO).